ID
Title
Expiry
Staff group(s)
Created by
Modified
Modified by
Pin?
Pin start
Pin end
Attachments?
Loading...
Content caching has been disabled. Please note that content will load more slowly until this feature is disabled via the settings menu.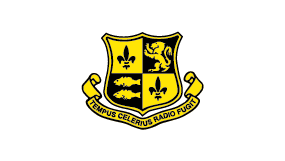 Newspaper Subscriptions



SRC Suggestions
Have an idea to improve the Abbotsleigh community?